JENNIES KITCHEN
- SOMEWHERE SPECIAL IN THE COTSWOLD WATER PARK -
Jennie's Kitchen is a new independent cafe, situated in Fridays Ham Lane, just off the Spine Road, in the heart of the Cotswold Water Park. Great food and drink.
Summer Hours
Monday, Wednesday & Thursday 9am - 4pm
Closed Tuesday
Friday - Saturday 9 am - 5 pm
Sunday - 9.30 - 4 pm
Evenings for special pre booked events only
About Jennies Kitchen
Jennie's Kitchen occupies a former derelict farm building which has been beautifully renovated and fully equipped for the purpose. Having previously worked as a professional chef for a number of famous people, Jennie now runs the kitchen and cafe. Having also owned an interior design company in the past, Jennie has used her skills to totally transform the restaurant to create a welcoming place for visiting holidaymakers, dog walkers, cyclists and anyone simply out for a drive in the countryside.
All the food is cooked on site using local suppliers wherever possible. The kitchen also has its own organic vegetable garden and greenhouses. Jennie is the hands-on person managing the restaurant and organising the daily menus and events. We now have an alcohol licence just incase you fancy a tipple or two.
In addition to the cosy restaurant, Jennie's Kitchen also has a wonderful garden with over 6,000 bulbs planted by Peters Garden Design coming into bloom throughout the Spring. There is a large but discreet car parking area to the rear of the restaurant and professional cycle racks have been installed for the more energetic visitors. Walkers with or without dogs and muddy feet are very welcome as the restaurant has been equipped with ceramic flooring for easy cleaning.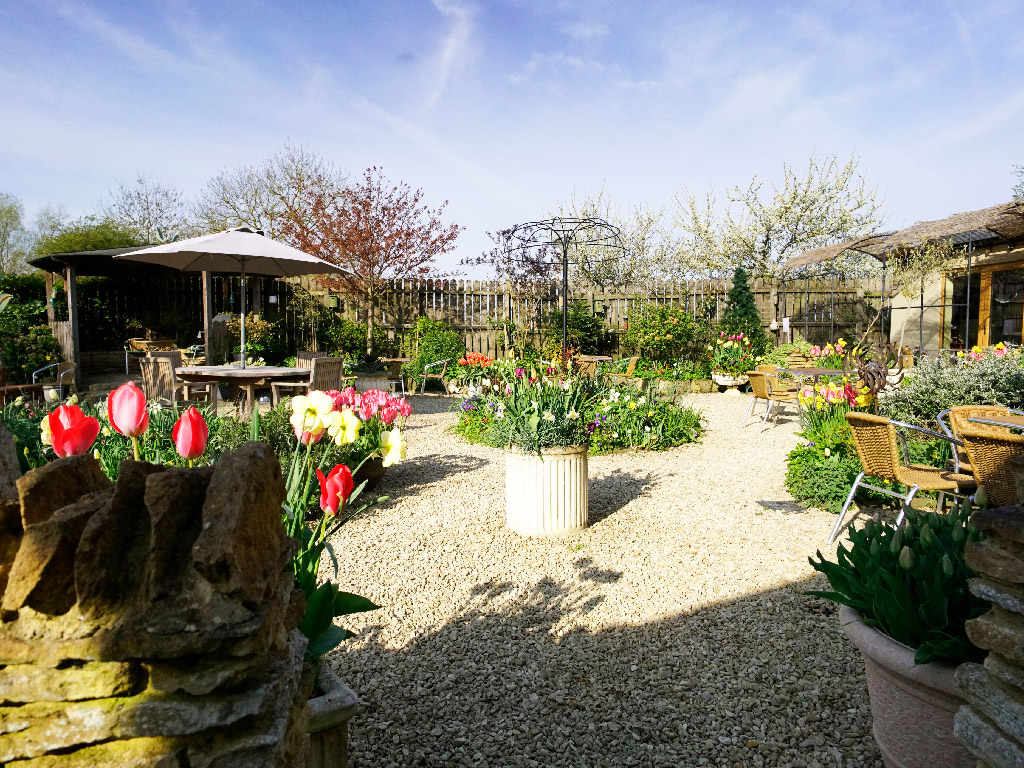 Jam or cream on top... You decide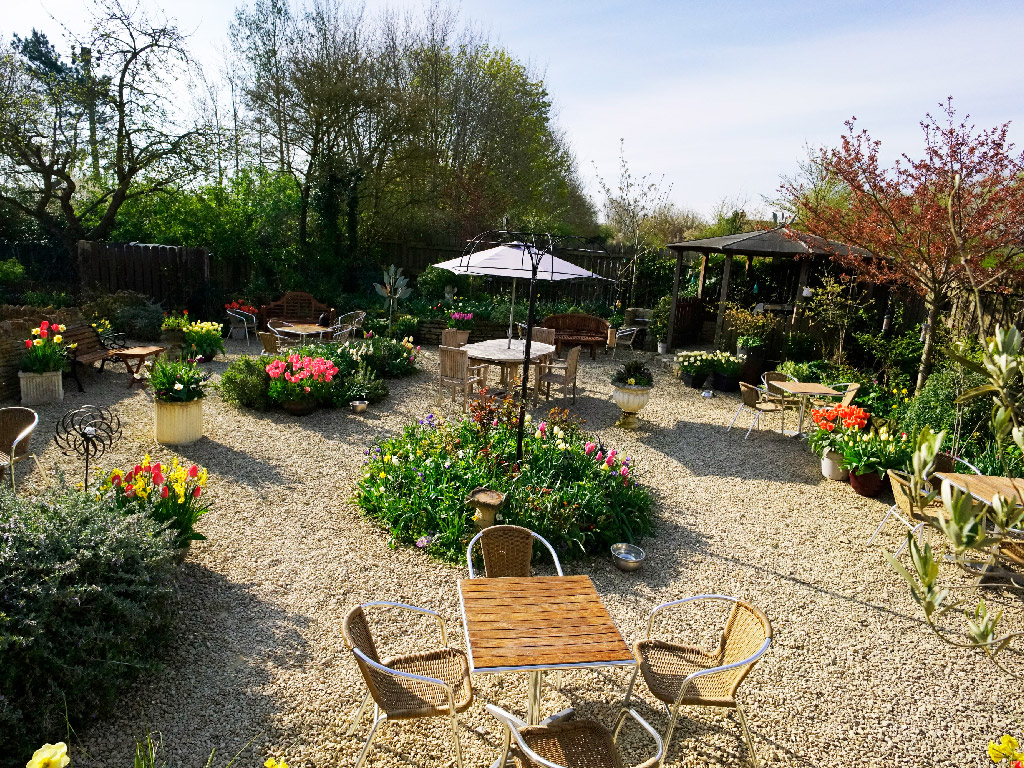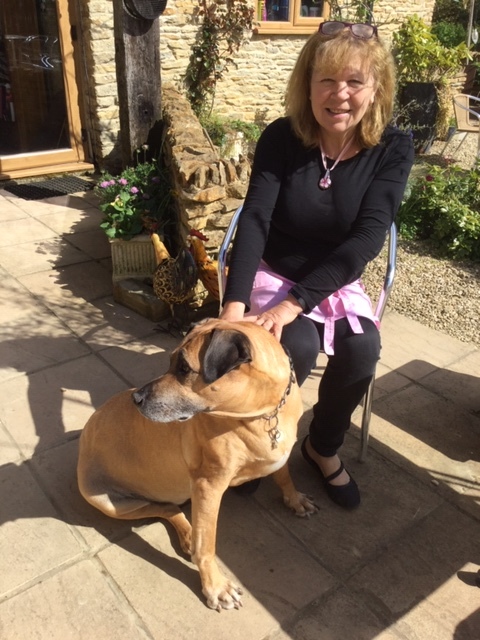 Say cheese!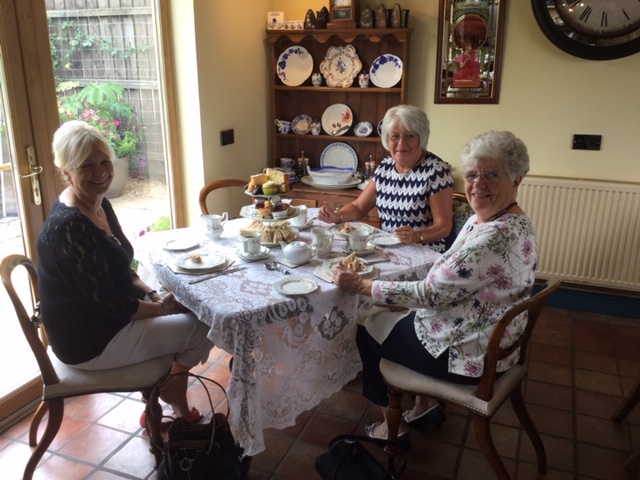 Jennies Cherry Tomatoes
Fresh Lasagne
Homemade Almond and cherry cake
Rare to see
Golden Raspberries
Also available in decaf
Woof down your food
Flapping good flap jack
Sorry can't talk... eating
Those who cycle together eat together
Little treat
Slice of heaven
Home Grown Tomatoes - Juicy
Always room for Tea
Indulgence
Eat Me
Latte O'clock
Clean and Free WiFi. #winning
Pipe down and enjoy
Homer says it best. mmmmm Bacon
Locally sourced bacon
Breakfast
Cherry cake
Cream Tea
Peacefully wonderful
"We popped in for a coffee and stayed for a breakfast, cake, coffee and the views. Also met Forester the Alpaca and another 60 of his friends. Great location in the Cotswolds."
Ed & emma
Dog walking stop off
I take my Dogs here while relaxing after a long walk over the lakes. They are treated to a treat and water and I treat myself to a slice of cake and tea.
Teresa
Cyclists paradise
"8 of us went out for a Cotswold cycle and stumbled upon Jennies. This is now our go to cycle stop while grabbing a cheeky breakfast."
Tom and the gang
Cream Tea of champions
I was doing some building work locally and popped in to get away from the dust and building site. What a place to escape. Great Cream Tea and friendly service. Took a piece of cake away to enjoy tonight.
Darren H
Fro barn to Jennies Kitchen